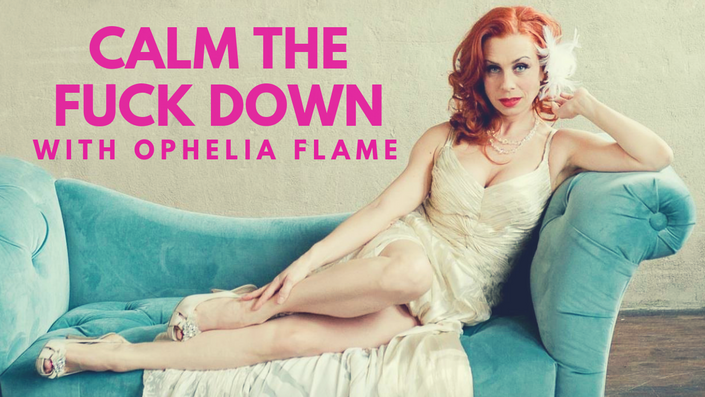 Calm The Fuck Down!
Overcoming Anxiety & Stage Fright
Listen up, you burlesque badass! Does this sound like you?
Endless pit in your stomach and total brain fog the day of a show?
Overwhelmed with feelings of inadequacy in the dressing room?
Need a drink or 5 (maybe other things) before you go on stage?
Completely forget your choreography the minute you step on stage?
Negative thinking holding you back and stomping on your dreams?
What if you could:
Enjoy performing without feeling anxious and insecure?
Have effective tools to help you to overcome the physical and mental limitations of stage fright?
Use these effective tools to manage stress of your everyday life as well?
Become the calmest, most fearless version of yourself, and smash your personal goals?
You truly can - and I'm here to help you!
My celebrated class, 'CALM THE FUCK DOWN' - OVERCOMING STAGE FRIGHT is now available as an oh-so-convenient online course!
Your Instructor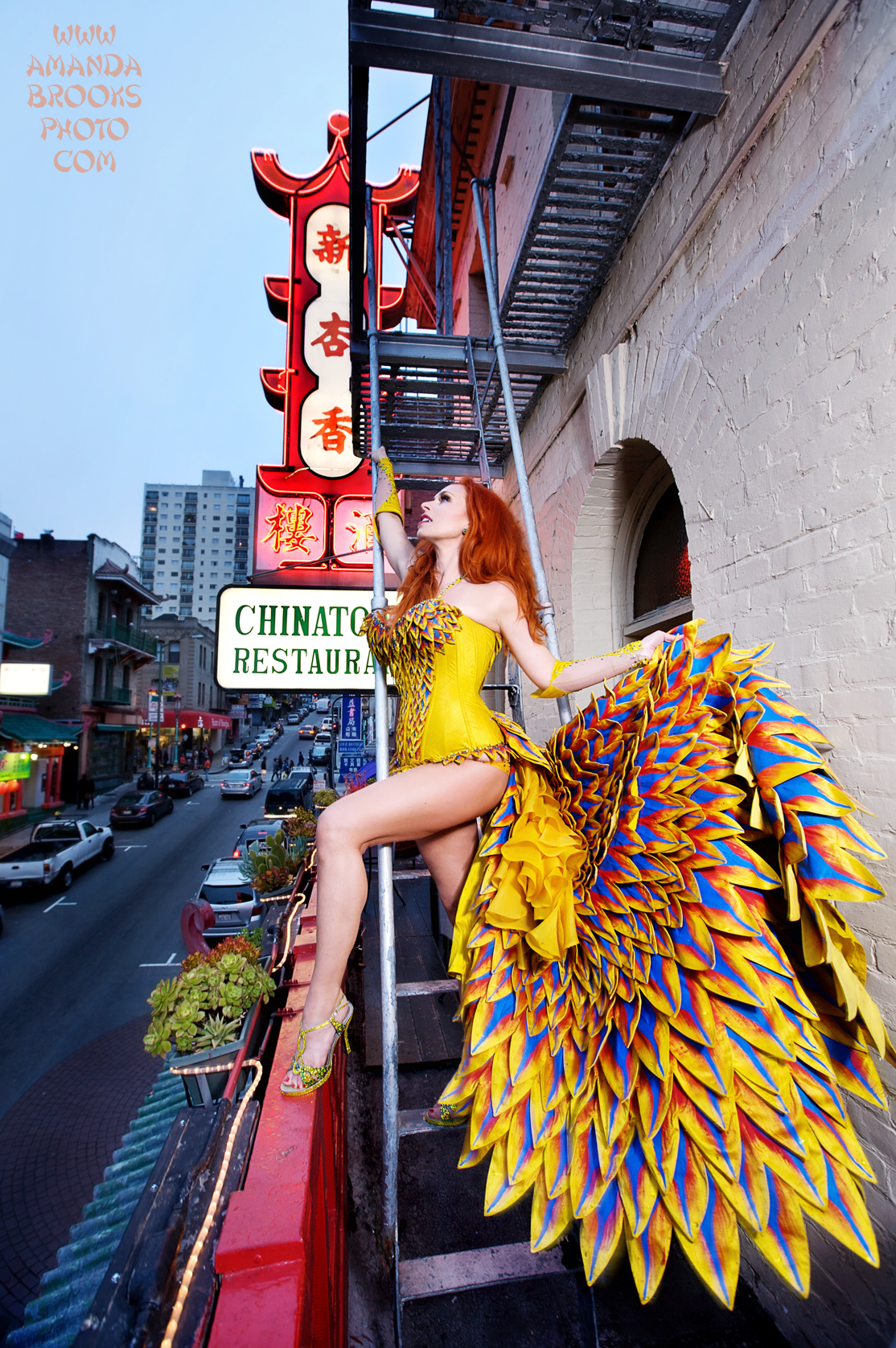 But wait, who am I? My name is OPHELIA FLAME and I am successful, award winning burlesque performer and instructor with nearly 30 years of experience in the art of the tease, making me a preeminent burlesque teacher in the industry.
I'm also a mother, a wife, and small business owner who knows a thing or two about stress and anxiety! For years I struggled with stage fright and unmanaged stress. I ignored all the warning signs and stuffed it down until I was afflicted with an auto-immune disorder, Bell's Palsy, that literally stopped me in my tracks. Unable to move my face I was forced to take an uncomfortable, introspective look at my life and practices. It was at this moment that I made some big changes and I'd love to share those with you.
IN THIS TRAINING YOU WILL LEARN:
How to define anxiety and know the difference between staying sharp and being debilitated
Real science behind what's happening to your body and how to recognize important warning signs
Powerful, time tested tools to help you overcome stage fright and everyday stress
Centering rituals and valuable resources to create real changes
Essential backstage dos and don'ts
Frequently Asked Questions
When does the course start and finish?
The class starts now and never ends! It is a completely self-paced online class - you decide when you start and when you finish.
How long do I have access to the course?
How does lifetime access sound? After enrolling, you have unlimited access to this class for as long as you like - across any and all devices you own.
Who is this class for?
Stage fright can strike anyone at any stage in their career, and it's not something to be ashamed of - you can defeat it! So whatever stage you're at in your performance career, if you're feeling the fear, you're in the right place.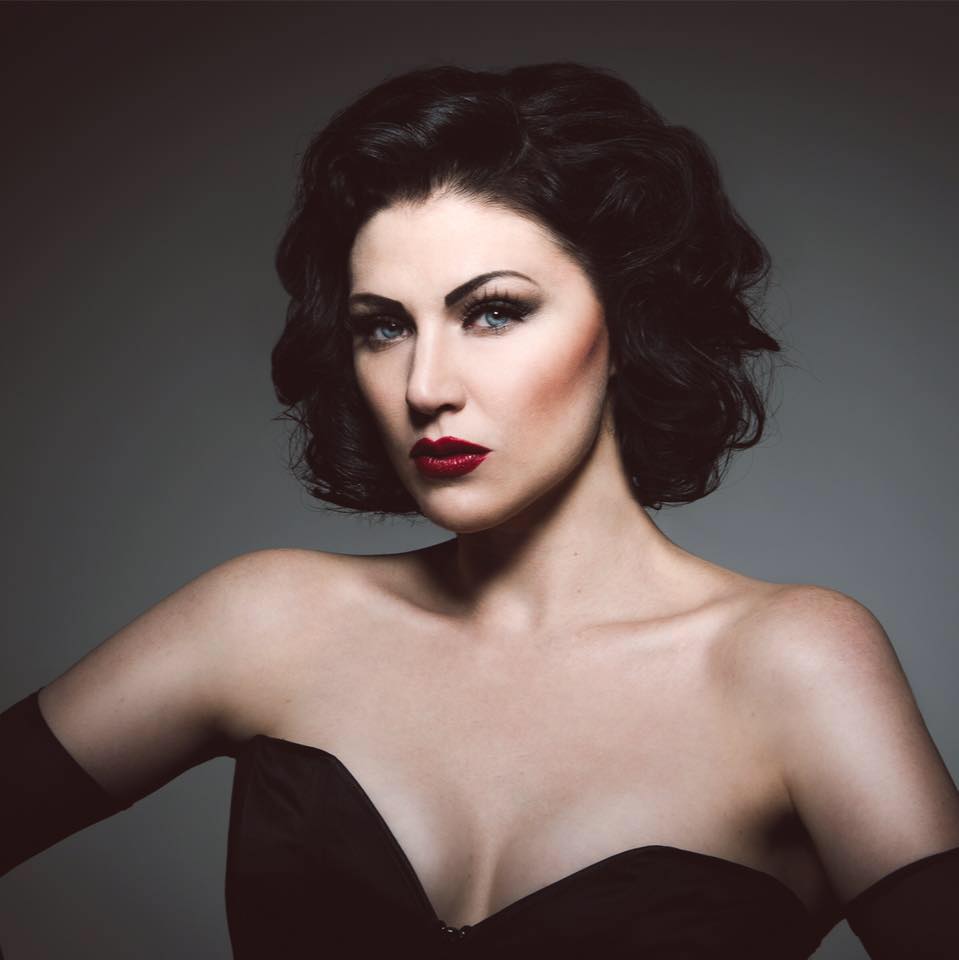 "I have had the distinct honor of honing my craft with Ophelia Flame, and I strongly encourage performers to seize any opportunity to engage her insurmountable expertise! Her attention to detail, sense of humor, and her never ending search for the WOW factor has informed my work and the work of countless other performers in her decades of burlesque performance and education. She guided me as I navigate challenges in this community both on and off the stage. It's been a pleasure and a privilege to work and play with her in so many capacities during my career!"
Elektra Cute, Minneapolis MN - Producer/Performer of The Minneapolis Burlesque Festival & Black Hearts Burlesque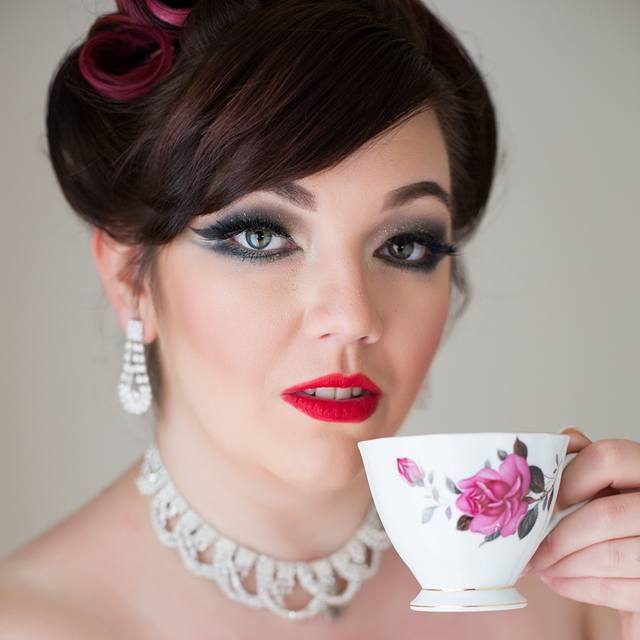 "Calm the Fuck Down gave me the tools to deal with anxiety and crippling insecurities in a practical, loving way. With focus on breathing techniques and yoga stretches, it gave me the tools to get on the right mindset before a performance, no matter the chaos around me."
The English Muffin, Anchorage Alaska - Performer/Producer
WHAT ARE YOU WAITING FOR? REGISTER NOW AND TAKE CONTROL OF YOUR LIFE TODAY!
See you on the other side,
Ophelia xo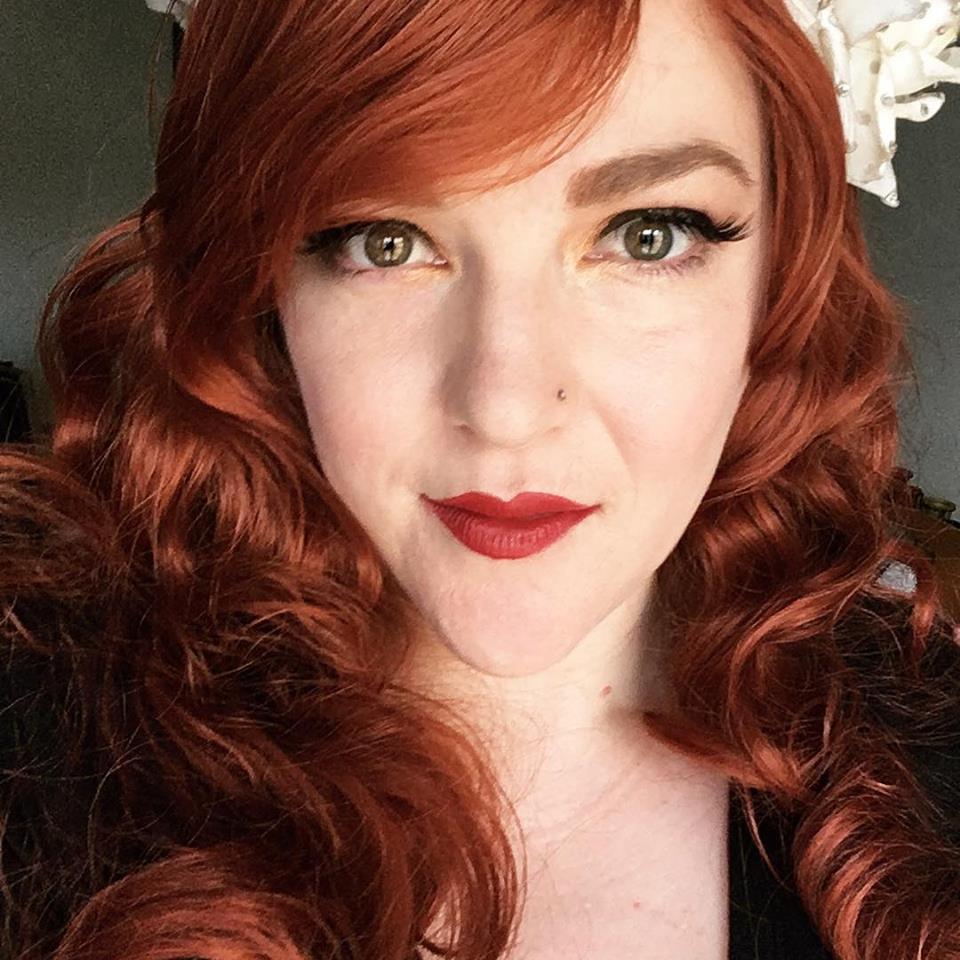 "I really enjoyed Ophelia Flame's, Calm the Fuck Down! workshop. It's great for any performer or public speaker. Practical tools to deal with stage fright and anxiety to make your performance more comfortable both for you and your audience."
Kay Lish, Nova Scotia, Canada - Producer/Performer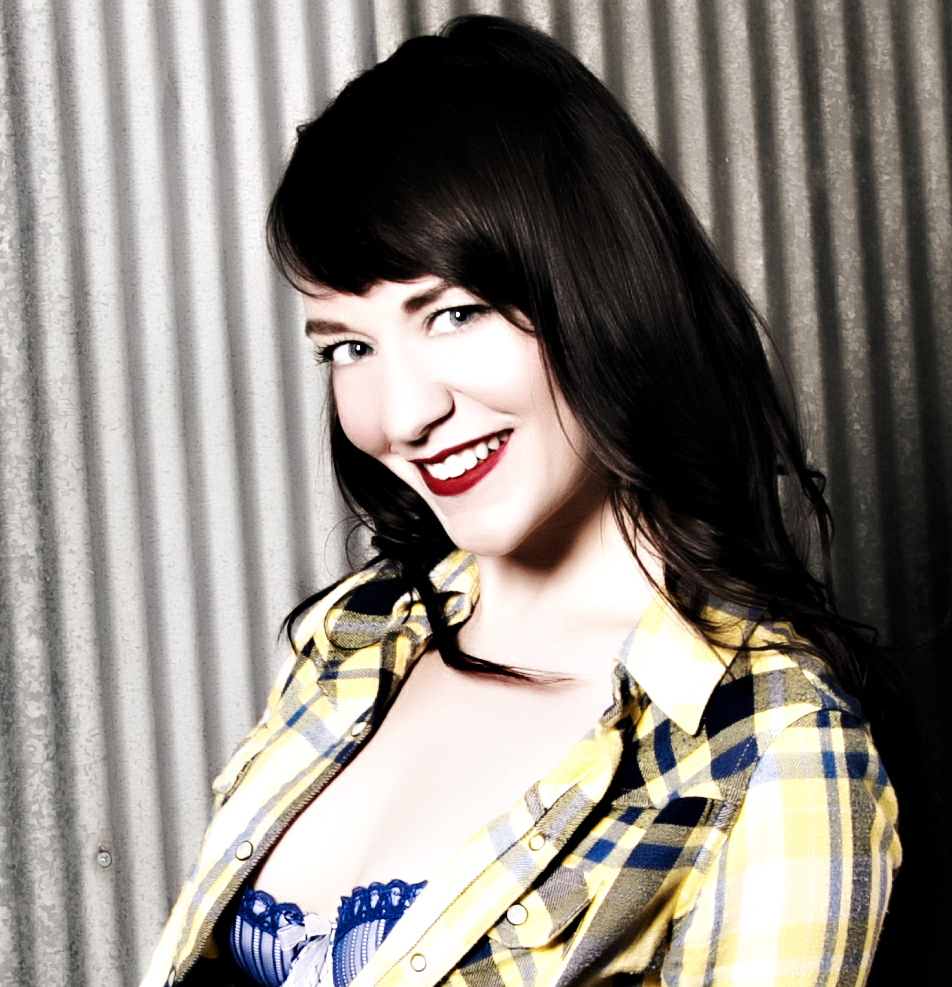 "I began my classes with Head Mistress Ophelia Flame on a whim and was hooked from day one. Not only is she an incredibly accomplished and inspiring performer, but the nurturing environment she creates in her classes and sessions allows her students to safely develop their character and sense of self as a performer throughout the carefully crafted process - From the first tremorous steps in the classroom, to the first big reveal on stage.
The confidence I developed in myself, with her support and guidance, propelled me to go out of my comfort zone and step into my power as a performer and as an artist more generally.
I am incredibly grateful that I had the opportunity to work with Ophelia and recommend anyone who has interest in the art of burlesque, no matter their skill level, to take any opportunity to work with or get coaching from her - she truly is a precious and iconic treasure to the legacy of Burlesque."
Lulu Lecou, Minneapolis, MN - Twin Cities Burlesque Academy Alumni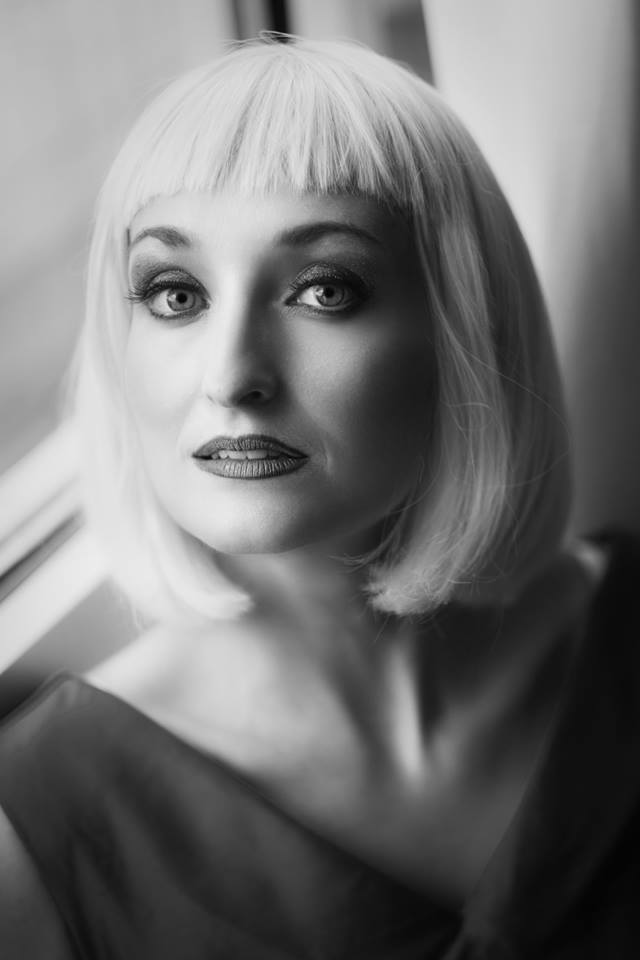 "Ophelia Flame is an incredibly energetic, compassionate, and fun teacher and an awe-inspiring performer. I owe her a great deal not only as a burlesque performer but also as a scholar and researcher - she knows her stuff, and her students benefit from the wide range of experiences and depth of knowledge that she generously brings to the table. Don't miss an opportunity to learn from one of the best out there!
Dr. Pedi Bourgeois, Minneapolis, MN - Performer, producer and burlesque scholar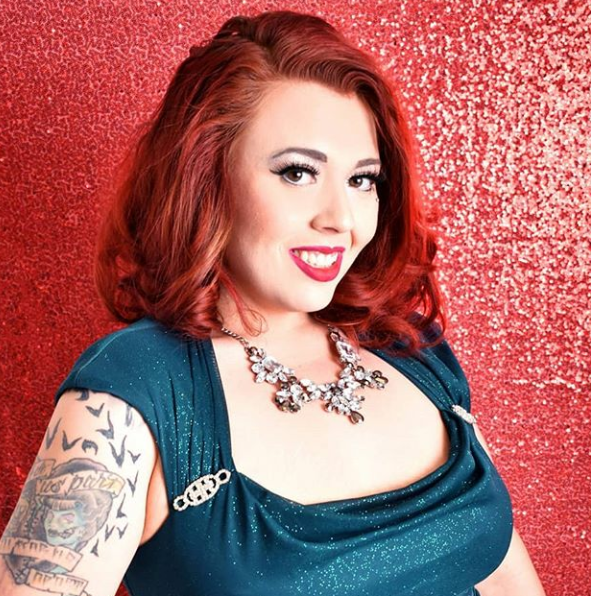 "Ophelia Flame's, CALM THE FUCK DOWN! class is a must have for any level of performer. When I took her class she lead us through a relaxing guided meditation, gave us some backstage tips and tricks, and taught us about breathing (I use this technique often before shows). This class has definitely help me calm down and be more in control or my body and mind on and off stage! Plus she is very easy to talk to if you have any questions or insecurities when taking her class."
Immodest Molly, Boise, Idaho - Performer